This post was written and scheduled before the weekend even began, but I totally forgot to post it. :( Sorry! Better late than never, right?!?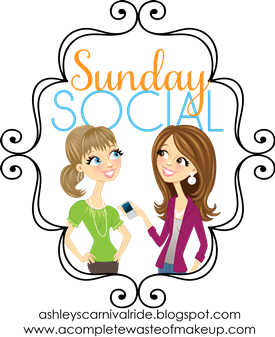 Best Summer memory as a kid?
Swimming in my grandparents pool all day, every day that we could. My favorite was when all of us cousins would get to hang out at the pool... those were the days.


Favorite Summer Drink?
Golden Margarita on the rocks with salt. Although, I try to stick to a SkinnyGirl Margarita instead... less calories = more drinks!
Favorite Summer TV Show?
Oh, Jeez... let's see, this summer it'll be True Blood, and of course my beotches The Real Housewives of New Jersey. OH, and my newest love, Vanderpump Rules! How I love those crazies!
Best outdoor summer activity?
Being on the water. On a boat. At an outdoor restaurant. At the beach. On the boardwalk. Just by the water.
Summer vacation essentials?
Family. Cocktails. A confident boosting yet comfortable bathing suit.

Hope you had a great Memorial Day weekend! I can't believe that Summer is finally here!